About Us
Bommersheim Consulting was founded in 2003 by Helena Bommersheim and has been providing human resources and business consultancy services for companies in the media industry and digital economy for more than 15 years. Bommersheim Consulting has its headquarters in the heart of Munich and also maintains an office in Berlin. From these two locations, we advise companies throughout the DACH area as well as in the Anglo-Saxon region. Our professional team accompanies our clients in their search for highly qualified candidates, supports them in developing their organisation, advises in matters of succession planning, and acts as a sparring partner for CEOs and managing directors. We offer applicants a professional career consultancy service and an exclusive network.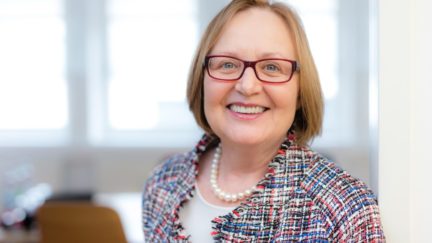 Helena Bommersheim
Geschäftsführende Gesellschafterin
Before founding the firm, the HR expert worked for many years in senior sales and marketing positions at well-known media companies and also in management: she built up the Thalia Buchhaus Große Bleichen in Hamburg as its deputy store manager, before moving over to the sales and marketing department of Droemer Knaur. She later took over as manager of the international DuMont publishing company in Cologne. As a former Bertelsmann scholarship holder with periods in both London and the USA, she has built up a large international network, from which her clients today are able to benefit.
Further qualifications: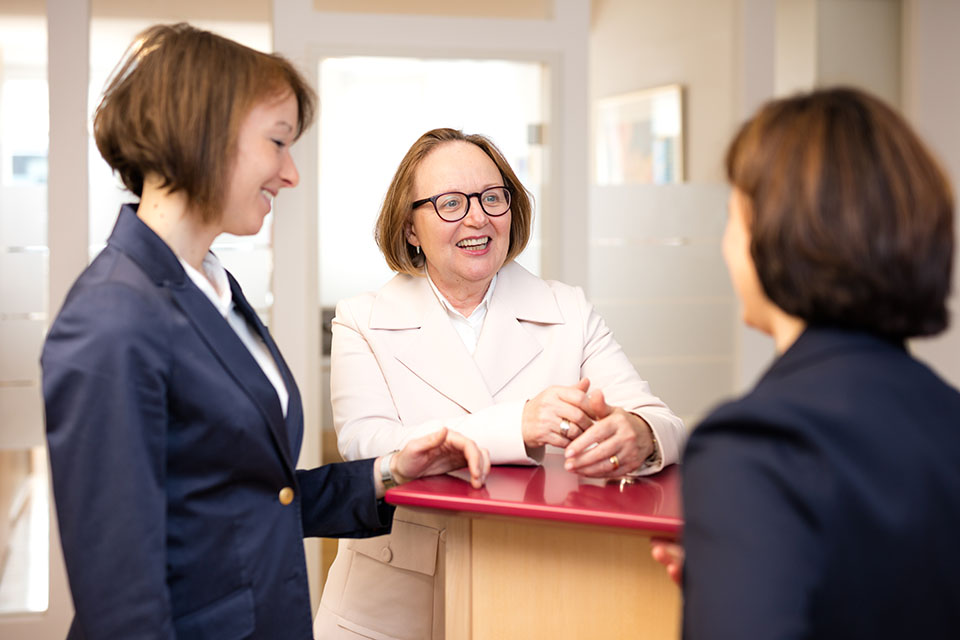 Qualified moderator (Chamber of Industry and Commerce (IHK) certificate)
Qualified trainer (Chamber of Industry and Commerce (IHK) certificate) and coach
Member of Motovun
Member of Zonta
Professional career and key stations:
2003: Founding of Bommersheim Consulting
6 years Managing Director DuMont monte
10 years Sales and Marketing Manager Verlagsgruppe Droemer Knaur
5 years Deputy Manager Thalia Buchhandlung – Grosse Bleichen, Hamburg
Bertelsmann Scholarship holder: Book trade and publishing tradaries as well as university education in London and in the USA
Apprenticeship as an assortment book dealer, change to Stern Verlag in Düsseldorf as the youngest executive